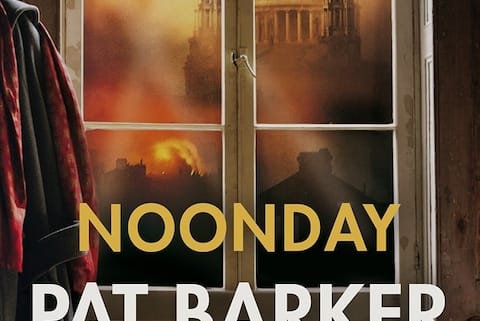 Pat Barker, Noonday, Hamish Hamilton, $32.99 (November 2015)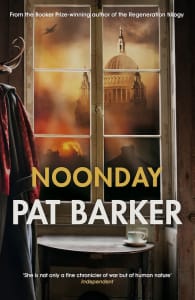 Noonday completes the story of Elinor Brooke, Paul Tarrant and Kit Neville, the two previous novels being Life Class and Toby's Room. It is the first time that Pat Barker has written about the Second World War, her Booker Prize winners being set in the period of the First World War (The Regeneration Trilogy). She places the three friends, who had been together in the Slade School of Art in their youth, in the 1940 London blitz, the descriptions of which constitute the strongest element of the book. The despair, destruction and sheer terror of the nightly bombings are described with the same skill with which her earlier books capture the horrors of the 1914-1918 war. The three all work as volunteers (ambulance drivers, wardens), rostered at night to attend the innumerable fires and collapsed buildings, while at the same time, grappling with the problems of everyday life and relationships. I'm not sure the characters ring quite as true as they did in her earlier novels, and this trilogy doesn't reach the heights of Regeneration. Nonetheless, Pat Barker remains one of my all-time favourites.
Many thanks to everyone at the Triangle who continue to support us readers by purchasing a book every month which eventually ends up in the library – at 12 books a year, averaging $30.00 each, the scheme is very generous and of benefit to us all – especially me, who gets to choose from the new best-sellers.
Happy reading over Christmas!
https://thetriangle.org.au/wp-content/uploads/2020/11/pat-barker-noonday.jpg
738
480
Darryl Butler
https://thetriangle.org.au/wp-content/uploads/2021/01/masthead-orange.svg
Darryl Butler
2015-11-01 20:31:33
2020-12-10 12:43:37
Noonday