Here we showcase additional ideas, opinions and stories that are not in the printed edition of The Triangle. They may be by invitation, submitted for consideration or maybe we will just wait and see how it works out.
Opinions expressed by contributors to this web site are their own to a greater or lesser degree and do not necessarily reflect those of the editorial team.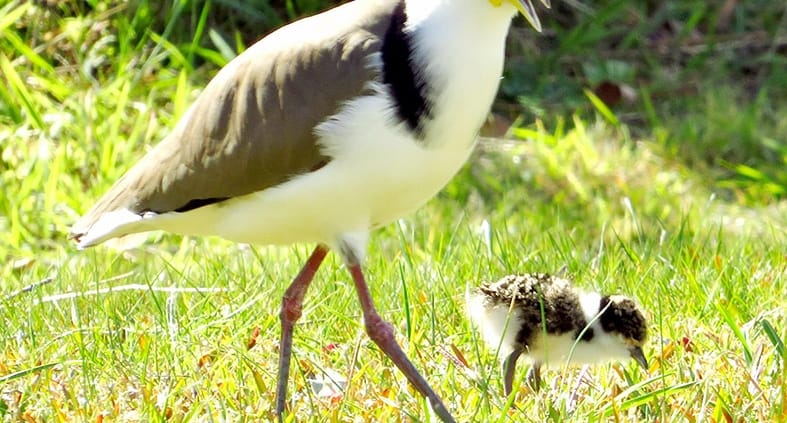 by Deb Taylor
Natura is an online newsletter, written and published monthly by Deb Taylor. If you are interested in all things natural and learning more about our local ecosystems, then this is a must read. For anyone interested in learning more about the flora and fauna of Bermagui and Wallaga Lake forest and foreshores, contact Deb and she will add you to her email list by emailing deb_taylor142@hotmail.com. Here are some of her photos.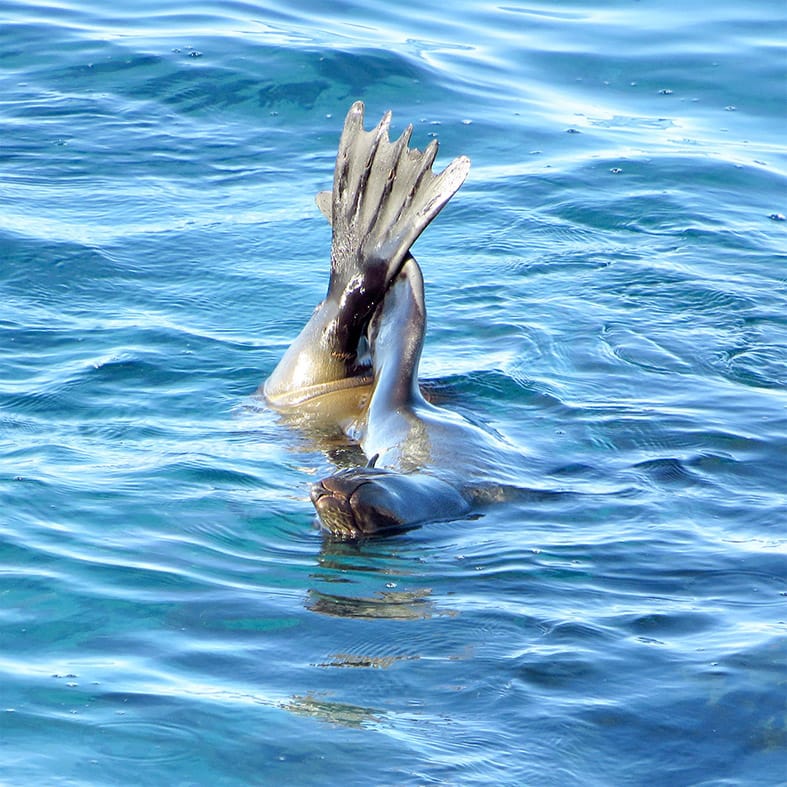 … Read more »
https://thetriangle.org.au/wp-content/uploads/2023/09/Plovers-2.jpg
787
787
Debbie Worgan
https://thetriangle.org.au/wp-content/uploads/2021/01/masthead-orange.svg
Debbie Worgan
2023-09-28 13:04:47
2023-09-28 13:07:15
Natura Photography