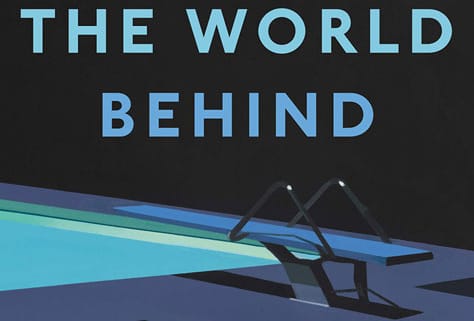 Reviewed by Heather O'Connor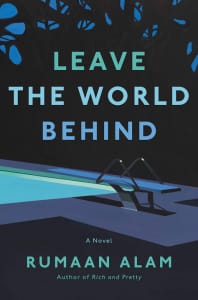 Leave the World Behind
Rumaan Alam
Ecco Press, $25.99
This is the third novel by this author, of whom I had never heard. It has received terrific reviews, so I have chosen it to kick off 2021. 
My first comment is that if you are one of many of us who are still feeling fragile after the challenges of 2020, you might want to give this a miss for a few more months. The central question of the novel is, 'What's happening?' 
A middle-class white couple with two teenaged kids has escaped from New York to an isolated rental house, to get away from the madness of the city for two weeks. But then the owners of the house, a wealthy older African American couple, arrive, in a desperate bid to find safety from a disaster that has left New York without power and communications. 
Are they to be believed? How can their story be checked now that phones and TV aren't working? What other sources of information are available? How to explain the sudden onslaught of medical problems, of inexplicable behaviour by the native birds and animals, and a noise that is like none that any of the six characters has ever experienced? 
There are layers and layers to this novel, not the least being the insecurity of men who are used to wielding power and influence, of a generation never having to cope without phones and social media, and of white people confronting those of colour who have so many more resources than they possess. 
A very challenging social commentary, but not for the fainthearted. 
https://thetriangle.org.au/wp-content/uploads/2021/01/book-leave-the-world-behind.jpg
720
474
Debbie Worgan
https://thetriangle.org.au/wp-content/uploads/2021/01/masthead-orange.svg
Debbie Worgan
2021-01-28 14:13:38
2021-01-28 17:49:06
Leave the World Behind