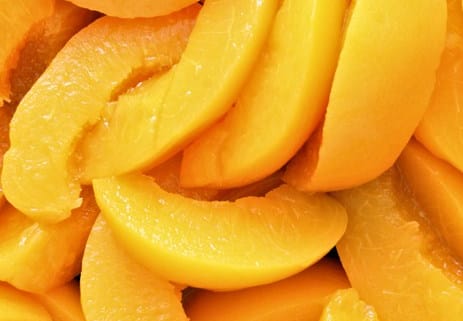 Glenda Morgan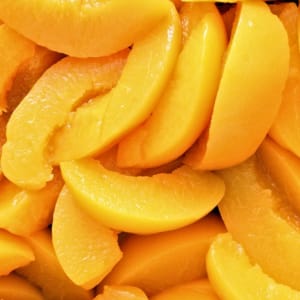 And don't forget a dessert! Let's look at canned fruit.
Suggestion 1:
Can of pineapple pieces—drain and pan fry with butter or Nuttelex, add brown sugar till caramelised, add a dash of rum and cinnamon. Serve with creamed rice or yoghurt.
Suggestion 2:
Can of peaches, half drained and heated. Add a splash of whiskey and serve with whipped cream and toasted pecan nuts
Suggestion 3:
Packet of frozen berries simmered till syrupy. Add lemon or orange zest, serve with creamed rice or whipped cream and your favourite biscuits crumbled.
Be safe and enjoy!
https://thetriangle.org.au/wp-content/uploads/2020/01/Sliced_Peaches-colour.jpg
465
463
Debbie Worgan
https://thetriangle.org.au/wp-content/uploads/2021/01/masthead-orange.svg
Debbie Worgan
2020-12-10 15:51:56
2020-12-10 15:51:56
Canned Fruit