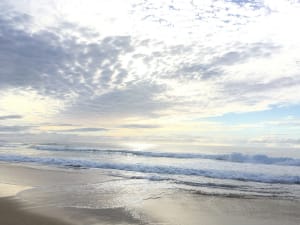 The Triangle Photo Gallery is featuring 'Landscapes' this month.
We are very pleased with the variety and quality of images from our readers.
Click here to see our Landscape Gallery
The theme for November is 'Food'. This could be anything from your veggie patch, homemade pickles or a meal you have created.
See the guidelines here then send your images to photos@thetriangle.org.au by the end of the month.