Thanks for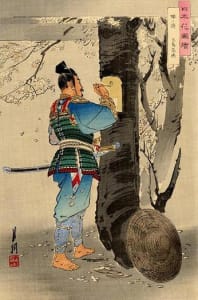 all these wonderful entries. It is great to see we have such creative people living in the area.
From Lynn Lawson:
How to train your cat:
Let it know who's boss, and then
Do the things it wants.
Fire and plague, now rain
2020's down the drain
Can we restart, please?
Jen Severn:
Seen at Quaama Store:
Grinning farmer has exchanged
Blundstones for gumboots.
Tony King:
Jesus opening
caught behind at thirty-three
second innings hopes
A black cockatoo
The squeaky wheel in the sky
Cuts the peace in half
Endangered haiku
How long is our attention?
Is it good bye ku?
Gravity turned off
Even then it did not stop
The descent of man
Glenda Morgan:
Cloud reigns on my dam
Ah Water hens flash their tails
Iridescent blue
Three black cockatoos
Red of cheek pierce the sunlight
Shadows of plain rain
Rachel Colombo:
Corellas roosting …
fluttering white prayer flags
bound to burnt branches
Dean Turner:
A Wonga pigeon
Car alarm bird of the bush
Can't give a hi coo
Don Firth:
First we had the fires
Then we had the pandemic
now we've flooding rains
Sarah Breakey:
Can't find the zoom link
mask wearing is so stifling
Time to make coffee
Kai Jensen:
Rain and then more rain:
see the trees remembering
what it's like to drink!